By Matt Collins

Gregg Homme has been established since 1987. Since then the innovative company has been producing some of the finest men's underwear and swimwear that is currently available on the market. In their latest elegant g-string design, Gregg Homme has done it again by producing a sexy revealing piece that will enhance your treasure and make it shine bright like a diamond. The Jewels String is part of their luxurious line of underwear that will show off your package in a sexy and distinguished style.
The g-string is designed with an adjustable elastic cord that wraps comfortably around your waist. The elastic cord is secured with a handy silver adjustable sliding waist locker that sits at the back. The front pouch holds your package comfortably while leaving a little bit of skin exposed at the top to entice your audience. The jewel in the front of the g-string is available in 3 different jewel designs that include one large silver gem, three smaller silver gems and 3 small gold gems. The one size fits all men's g-string is sure to please your audience.
Product Information: Gregg Homme Jewels String
Product Style: G-String
Product Material: 85% Polyamide and 15% Elastane.
Size Available: One Size.
Fit: Regular One Size
Design Color: Black cord with 3 different gem designs (one large silver, three small silver, 3 small gold).
Price: $$$
>>Click Here to See Pricing, Ratings and Reviews on Gregg Homme.com>>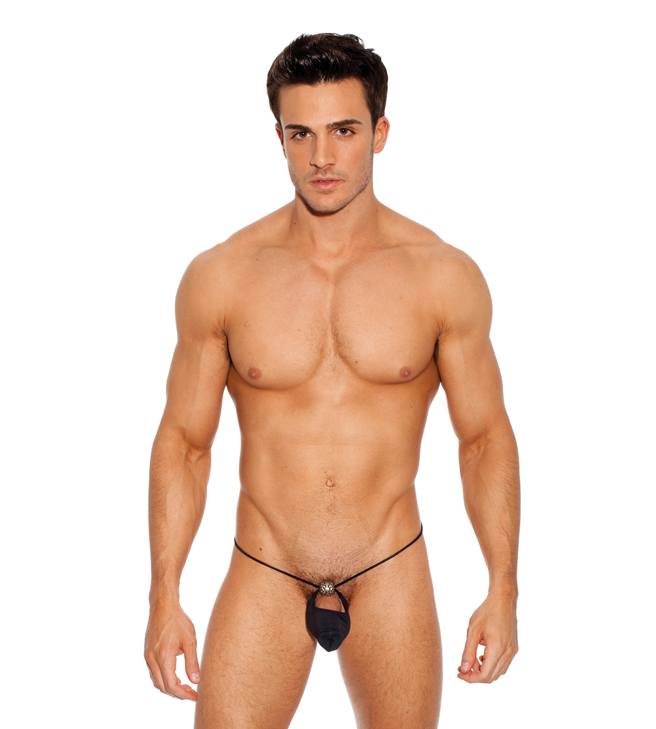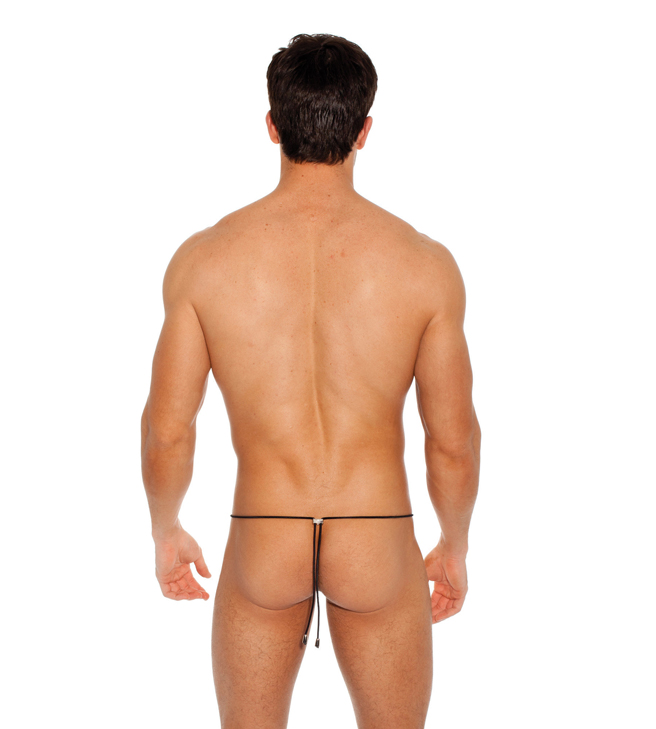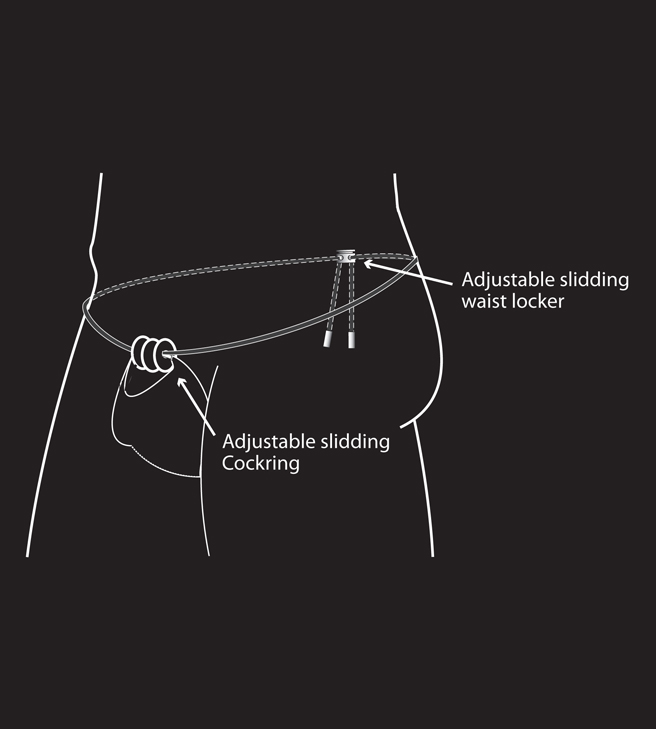 Photo Credit: Gregg Homme